Coronet Cottages offers two beautiful holiday homes. One in the Cotswold Water Park, another on the coast in Minehead providing the perfect locations for a relaxing time with family or friends. The Cottages boast beautiful views and comfortable surroundings with fantastic local facilities. Our homes are fully equipped and ideal for a short break or a longer family holiday.
Coastal Cottage, Minehead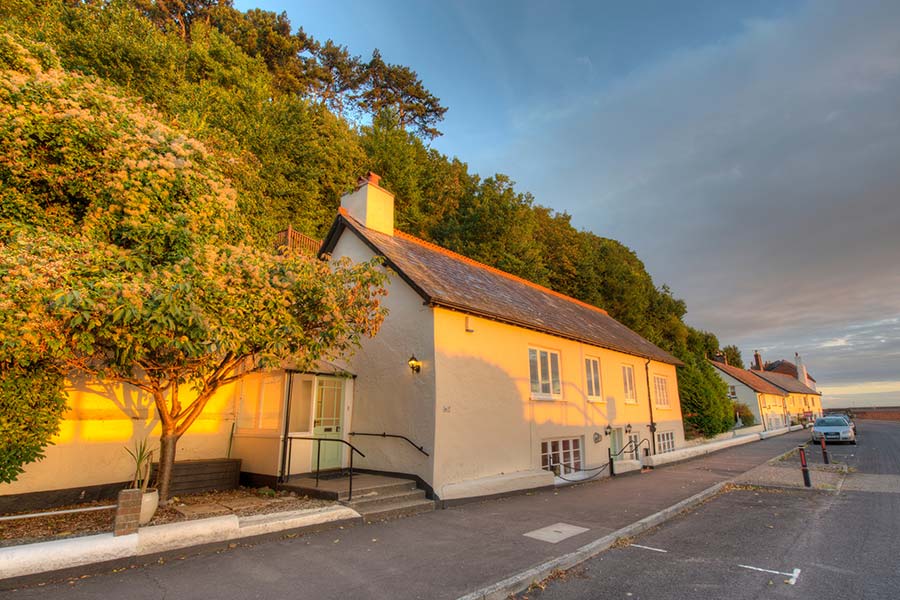 Wybourn House is our wonderful detached cottage overlooking the beautiful bay at Minehead. In a stunning sea front location, just ten metres from the beach, our five bedroom cottage sleeps nine with sea views over the quay and beach.
Lakeside Lodge, Cotswold Water Park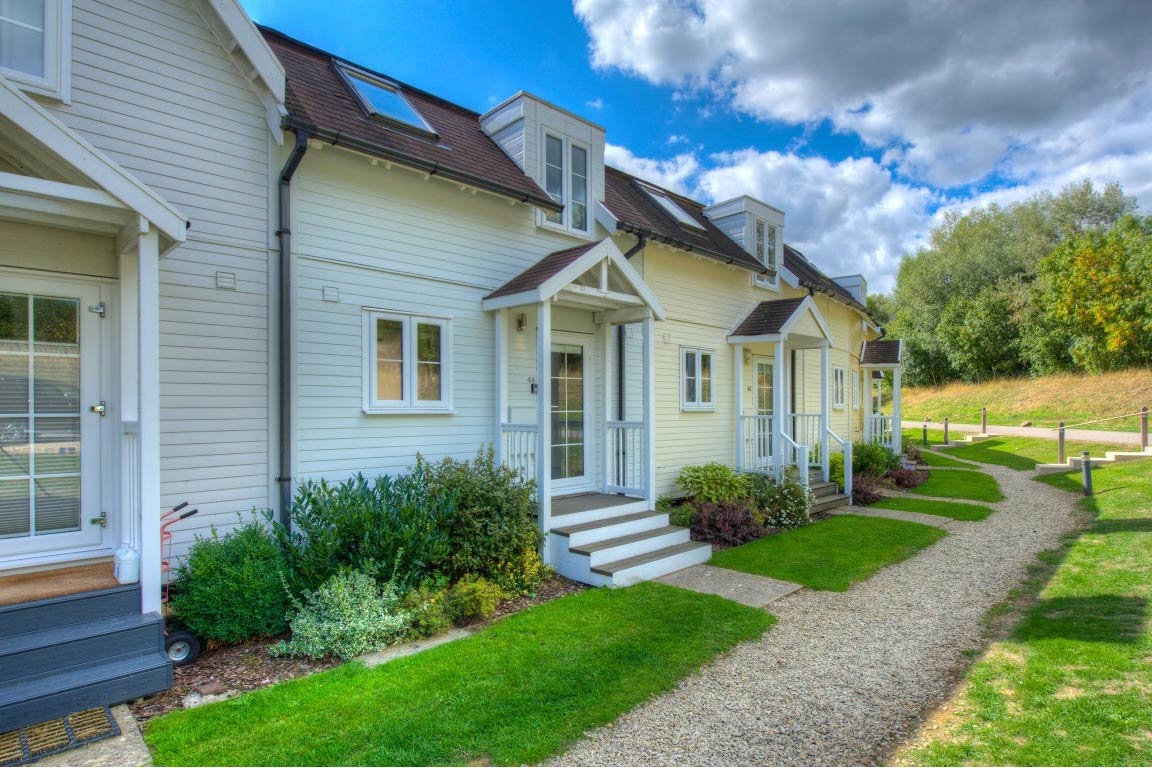 Our Cotswold holiday home sleeps 6 and combines stunning lake views with modern, comfortable facilities on a secure site. The property is ideal for a relaxing break throughout the year whilst the Cotswold Water Park and surrounding area offers plenty of opportunity for activities including watersports, cycling and walking.